Do you own a Canon DSLR camera? Thinking of buying a new lens? 
Are you unsure about what lens to get next?  Do you just want some straight answers, not just jargon?
This course on lenses for Canon DSLR cameras is designed for you !
Created for beginners, hobbyists and enthusiasts, this course on Canon DSLR lenses is the perfect course for anyone who wants to know more about the lenses available for Canon DSLR cameras, or is looking to buy a new lens.  
This course covers lenses for both crop-frame and full-frame Canon DSLR cameras.
Beginning with a lecture about what lenses actually do, and working through Focal length and Aperture to MTF charts, Lens distortions and Lens code abbreviations, this course explains everything you need to know in a straight-forward way, so that you can research your new lenses with confidence.
In this course you will see great examples of the kinds of pictures each lens type can take, look at specific lenses in detail, understand depth of field and hyperfocal distance, find out about filters and extenders and much, much more.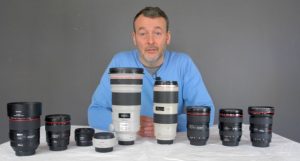 The author, Jeremy Bayston, has been a picture editor for national newspapers in the UK for over 25 years and brings a wealth of experience to the course. He has produced over 4 hours of bespoke lectures, which go into greater detail on Prime and Zoom lenses, Specialist lenses, Third party lenses, Best lenses for each photographic style, What to watch out for when you buy a lens, and much more.
This video course: 
Has 15 exclusive videos (over 4 hours), with written resources.
Helps you to understand how lenses work, so that you can make better decisions about your lens purchases.
Shows you what Wide angle, Standard and Telephoto lenses can do – their strengths and weaknesses.
This course teaches you about the lenses available for your Canon DSLR camera in an accessible way, with minimum jargon.
You can buy it here, straight away from Udemy.com.
Find out more here: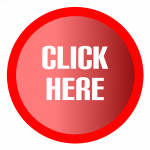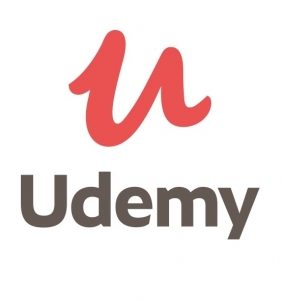 The Udemy platform is one of the most popular learning platforms in the world and it gives students several advantages. Firstly the course will be available for life, secondly you can contact me with any questions – even after you have completed the course. You get any update absolutely free and there is a full, no questions money back guarantee.
This is a great value guide to lenses for Canon DSLR cameras, which will deepen your knowledge and allow you to buy your next lenses with confidence. It is for both full-frame canon DSLR cameras and crop-frame Canon DSLR cameras (the difference is fully explained in the lecture on focal length).
Each full lecture has resource notes with suggestions and, of course, if you have any questions, you can contact Jeremy through the Udemy dashboard.
You probably bought a DSLR camera for its interchangeable lens options. This course gives you the knowledge to get the right lens for the type of photography you want to do!