D3400 Sample Chapter
Just bought a Nikon D3400?
Master your Nikon DSLR
Get a Superb Manual to help you shoot great stills and movies
Download this superb 

FREE

 
sample

 from our Nikon D3400 Manual
And get two full course Videos
Absolutely Free!
* And 20% off the price of our digital version!

Just sign up and we will send you your Sample chapter straight away!
Get your free sample here
The brilliant tips and tricks on metering, focusing, how to use the flash and how to shoot great movies have come from years of working with some of the best photographers in the industry. There are chapters on best equipment, lenses and setting up studio lights and chapters on shooting portraits, landscapes, action and reportage photography, again with great advice and tips.
And for anyone who wants to use the 1300D to shoot movies – it is a great video camera – the are chapters on video basics, using picture controls, how to get the best sound, and much more.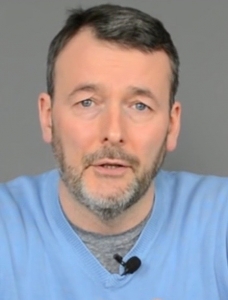 This book has been produced by Jeremy Bayston, who has 25 years experience as a picture editor and who wrote the popular superb Nikon D5200 manual.
This sample is totally free and contains no adverts, affiliate links or hidden charges.
We value your privacy and will never sell or give away any of your information. Ever