The T6/1300D guide
Get all the information you need about Canon's latest DSLR camera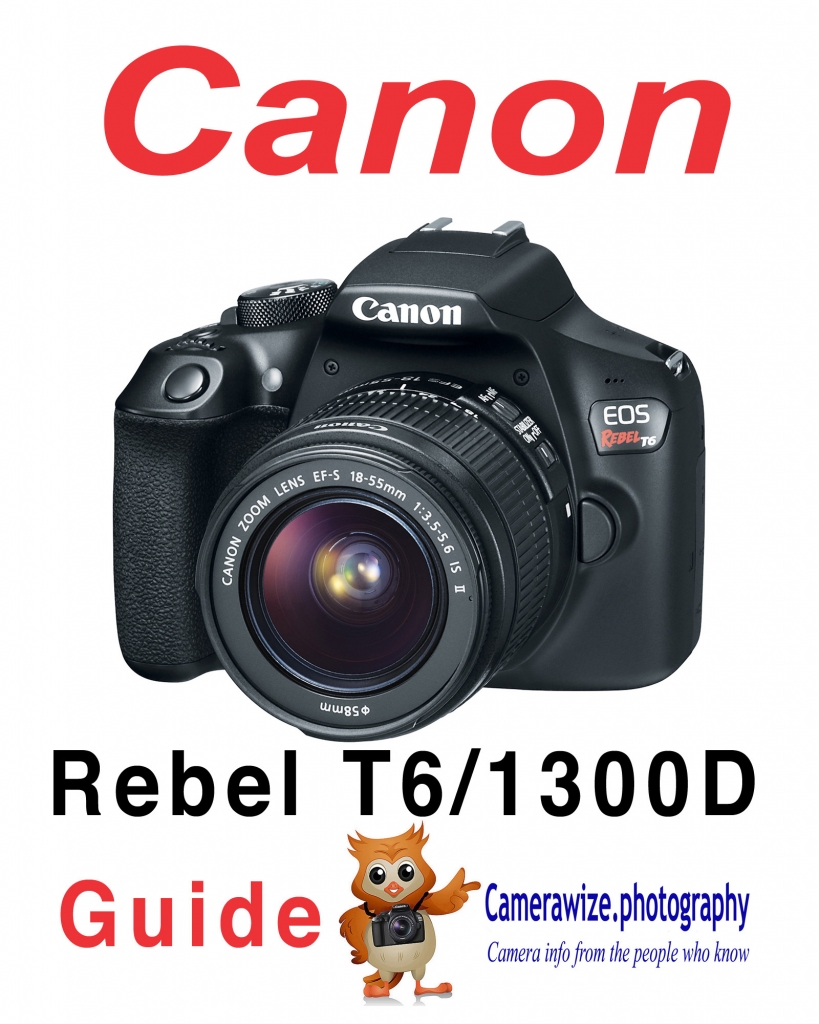 In this Superb 

FREE

Rebel T6 / 1300D Guide!
This guide tells you all you need to know about the new Rebel T6 / 1300D DSLR camera
including:
The main features of the Canon Rebel T6/1300D

Information about the other DSLR cameras available now

What to look for in a DSLR camera

Are you ready for DSLR photography?
Just sign up and we will send you your absolutely free Guide straight away!
Send me my T6 / 1300D Guide
We will not share your information with anyone. Ever