The Canon EOS 1100D / Rebel T3 is your first step onto the D-SLR ladder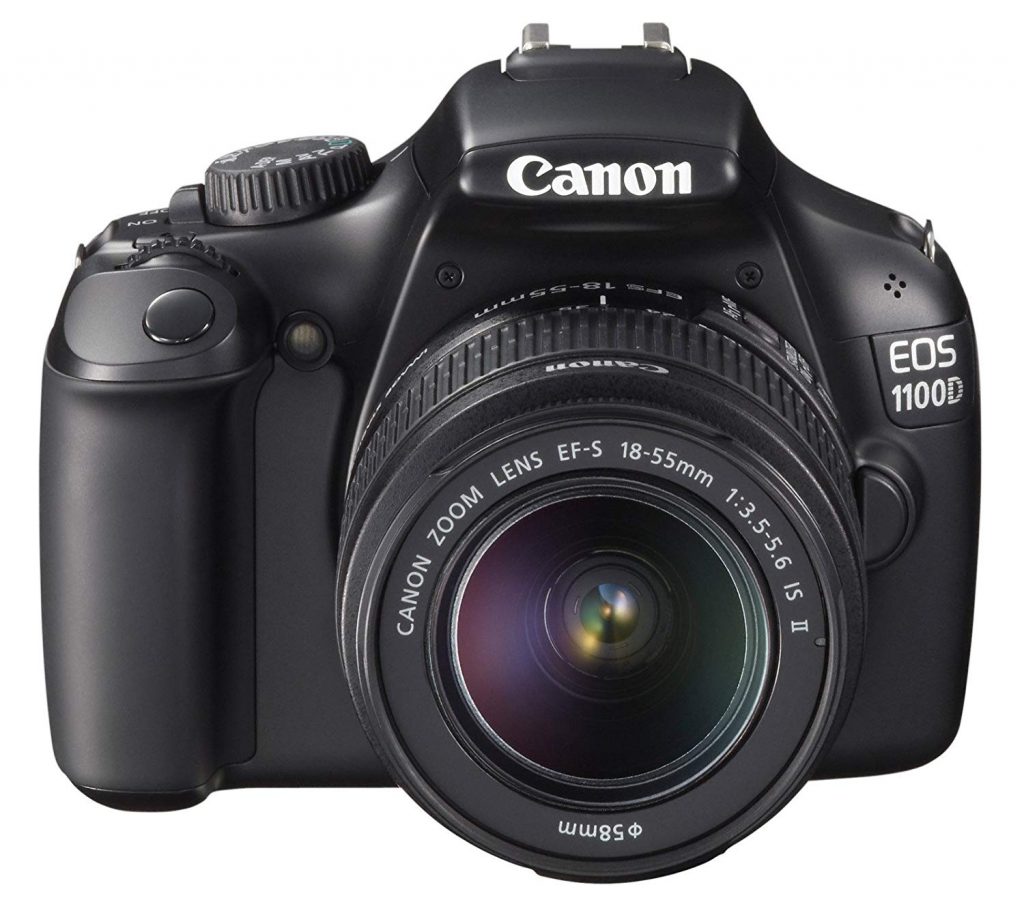 The Canon EOS 1100D is Canon's budget model. It gets all the important stuff right, such as metering and focus and the beginner should be perfectly happy with the range and quality of this camera. Many of the camera components and systems have been inherited from other previous Canon models further up the range. Whilst it may not offer anything out of the ordinary, the EOS 1100D does a very competent job at taking good pictures with minimum amount of fuss. The beginner-friendly settings allow this and the advanced settings allow the novice to experiment and gain experience. This is an ideal camera for someone who wants to learn the craft of photography.
The EOS 1100d is an excellent introduction to D-SLR photography, giving you all the quality and flexibility of the range at a very reasonable price.
The 1100D offers 12 mega-pixel files and an ISO range of 100-6400. The Autofocus is quick and accurate. Whilst the 3 Frames per Second burst speed isn't exceptional, it all adds up to a very competent basic camera especially for low-light photography and even sport, if required. As well as full manual mode, the camera can help the user with its pre-set scene modes and Basic+ option. The on-screen Feature Guide is clear and simple to follow, explaining terms and suggesting ways to improve shots. It can also be fitted with an eye-fi card to enable you to transfer your pictures straight to a PC.
The video option is good, though only standard HD ( 720p ) and it has an HDMI port which will allow you to watch on your TV.